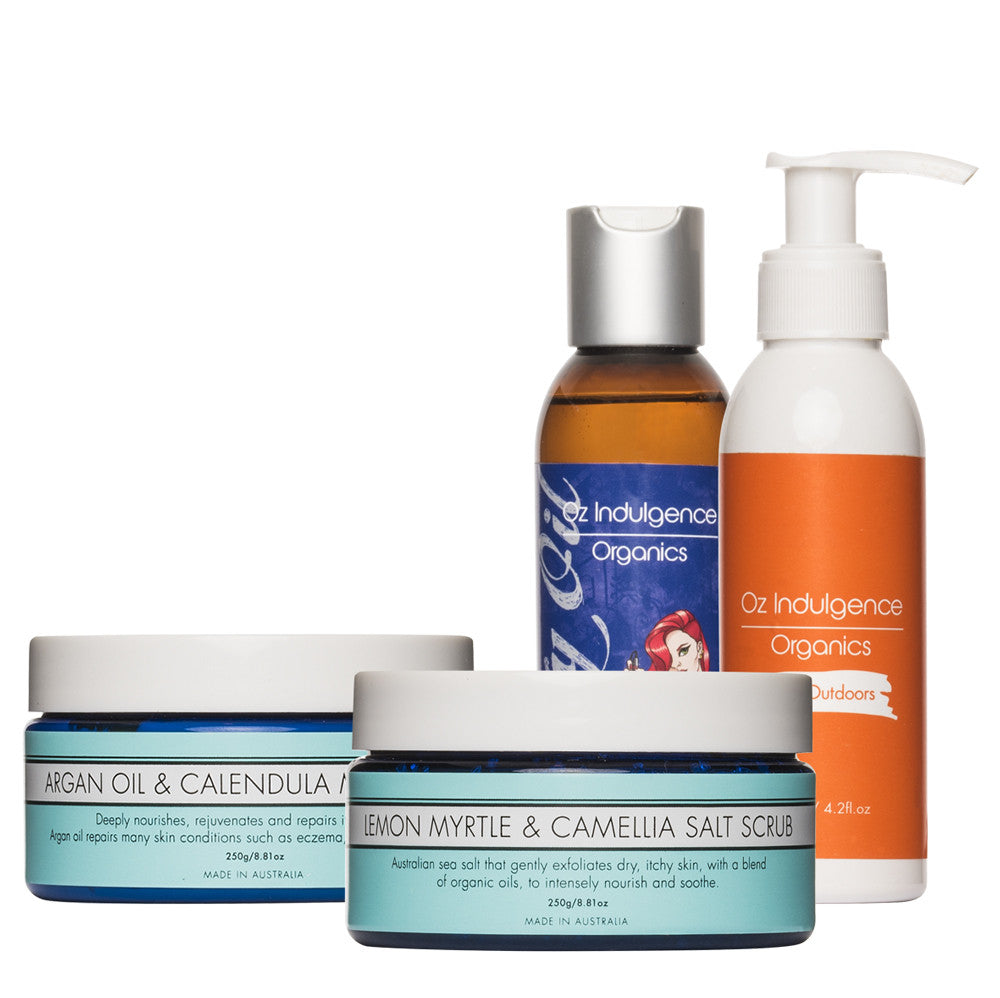 Welcome to the Oz Indulgence blog.
In this part of the site, I will be sharing tips with you for living naturally, as you join me on my quest to live as healthily as possible.
Along the way, I will no doubt refer to some of the Oz Indulgence range of skincare products, given they comprise of certified organic ingredients free from parabens, sulfates, propylene, glycol, artificial colours and fragrances.
They certainly give you a head start on the road to health.
Please join me on this journey as Oz Indulgence delivers outstanding results for men and women.
Danielle